Gift Options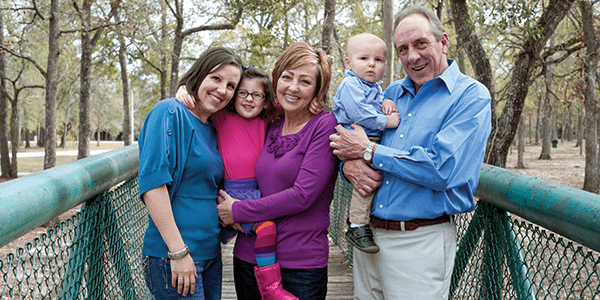 Planned Giving helps you meet your personal, financial and estate planning goals by making a lifetime or testamentary charitable gift. Learn about the benefits below.
Providing for Our Children's Future
Joe and Kathy worked for years building their nest egg for retirement. They also want to provide for their children. ...
MORE