Gift Options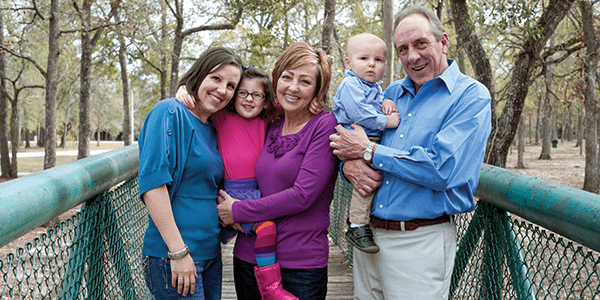 Planned Giving helps you meet your personal, financial and estate planning goals by making a lifetime or testamentary charitable gift. Learn about the benefits below.
Billy and Marilyn's Gift Annuity
As farmers in central Illinois, Billy and Marilyn were very blessed. "The Good Lord provided us with many good years on the farm. We are grateful and want to give back." They both have been giving back for many years....
MORE