Gift Options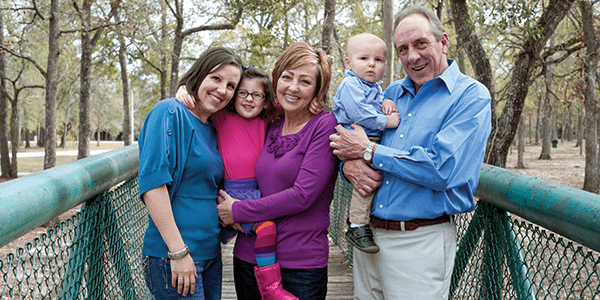 Planned Giving helps you meet your personal, financial and estate planning goals by making a lifetime or testamentary charitable gift. Learn about the benefits below.
Part Gift and Part Sale
Susan and Kevin bought their first home many years ago. They had planned to build a second home so that their children could spend their summers along the lake....
MORE