Planned Giving
Thank you for your interest in The Salvation Army - Heartland Division. Our hope is to serve you and your family with helpful information. We have an increasing number of friends who now are benefiting from life income gifts, gift annuities, and other plans. Thank you for taking the time to explore the benefits of gift planning.

REQUEST NOW

Wills - Perils of Probate
"I am an heir of the decedent and here is his will." Potential Heir Business Owner passed away on April 5, 1976, with an estate of $2.5 billion. Many people appeared claiming, "I am Business Owner's...
MORE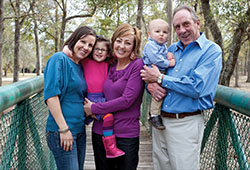 IRA Charitable Rollover
An IRA rollover allows people age 70½ and older to help support our organization by making a gift directly from their IRA.
Learn More